Located in England's scenic south-west and straddling the picturesque River Avon, Bristol has a rich history dating back centuries.
This city has a distinctive identity, influenced by its port and maritime roots and flourishing further with the creativity and vibrancy of its residents. A certain artist known only as 'Banksy' hails from here.
There are so many great experiences and attractions locally, and in the surrounding area, that it can be difficult to know where to start. Thankfully, we're on hand to help – with this useful guide to the best things to do in Bristol.
Enjoy the waterside
As is clear from even the briefest of visits to Bristol, the port and its maritime history are central to the city.
So strong were the area's connections with sea-faring centuries ago, that at one point Bristol was turned into something of a piracy hotbed. It's even said that the infamous Blackbeard was born near the old docks.
These days, however, the harbour-side is a vibrant area for locals and visitors alike, offering everything from entertaining arts events to delicious dining options. You can even hop on a boat and take a trip on the water to gain an entirely different perspective on the city.
Clifton Suspension Bridge and Avon Gorge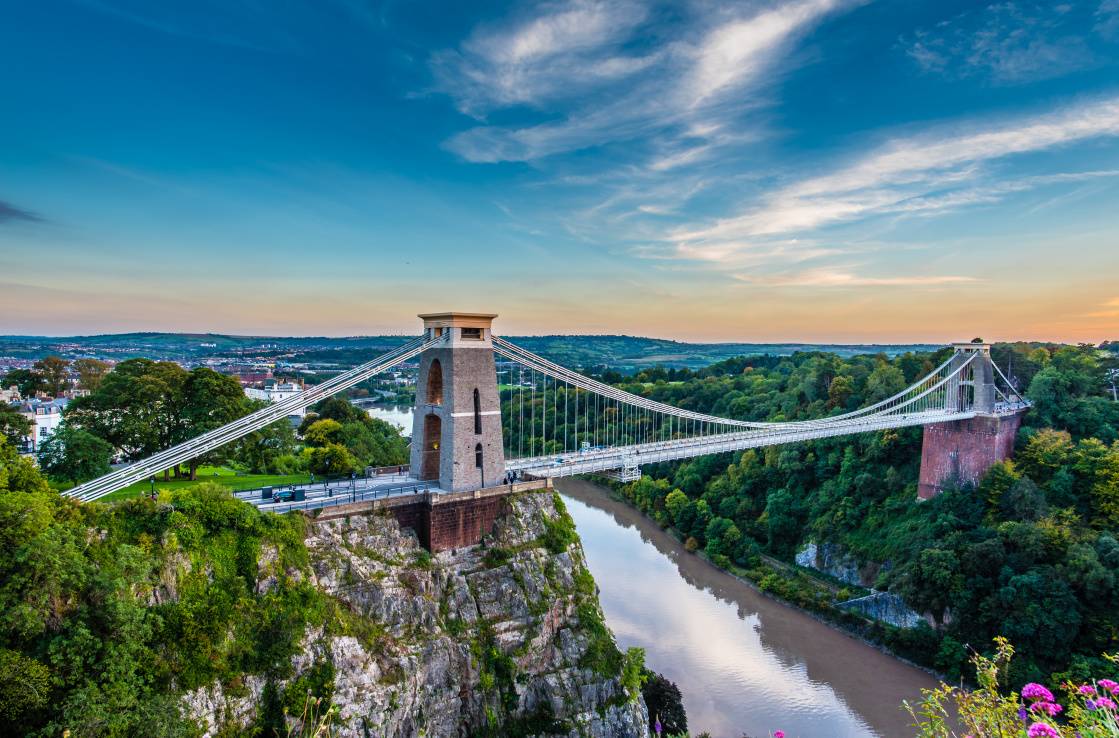 Taking a drive over the stunning Clifton Suspension Bridge should be on the to-do list of anybody visiting Bristol.
Crossing the Avon Gorge, and linking the Clifton area of the city with Leigh Woods Nature Reserve, this incredible feat of engineering was based on designs by the world-famous Isambard Kingdom Brunel, and opened in 1864.
Seen from afar, it is impressive, but the views you get by crossing it are not to be missed. Avon Gorge itself was actually formed during the last ice age. Steep hills known as 'Downs' frame the gorge, and it's said that Brunel spent a lot of time here agonising over his sketches. He was said to be determined not to detract from the wonder of the Gorge – and his bridge certainly does that wonder justice.
Leigh Woods National Nature Reserve
Crossing the bridge from the Clifton end will bring you to the south-west side of the Avon Gorge, and Leigh Woods National Nature Reserve.
This stunning National Trust woodland is the perfect area for a little escape with some peace and serenity.
Whether you love to take on walking or running trails, or even if you're a keen mountain biker, there's so much for you to do here. Gaze upon historic oak trees and maples as you meander through the thickets, visit the ancient hill fort, and watch out for foxes, deer, bullfinches and bats. 
Bristol Museum and Art Gallery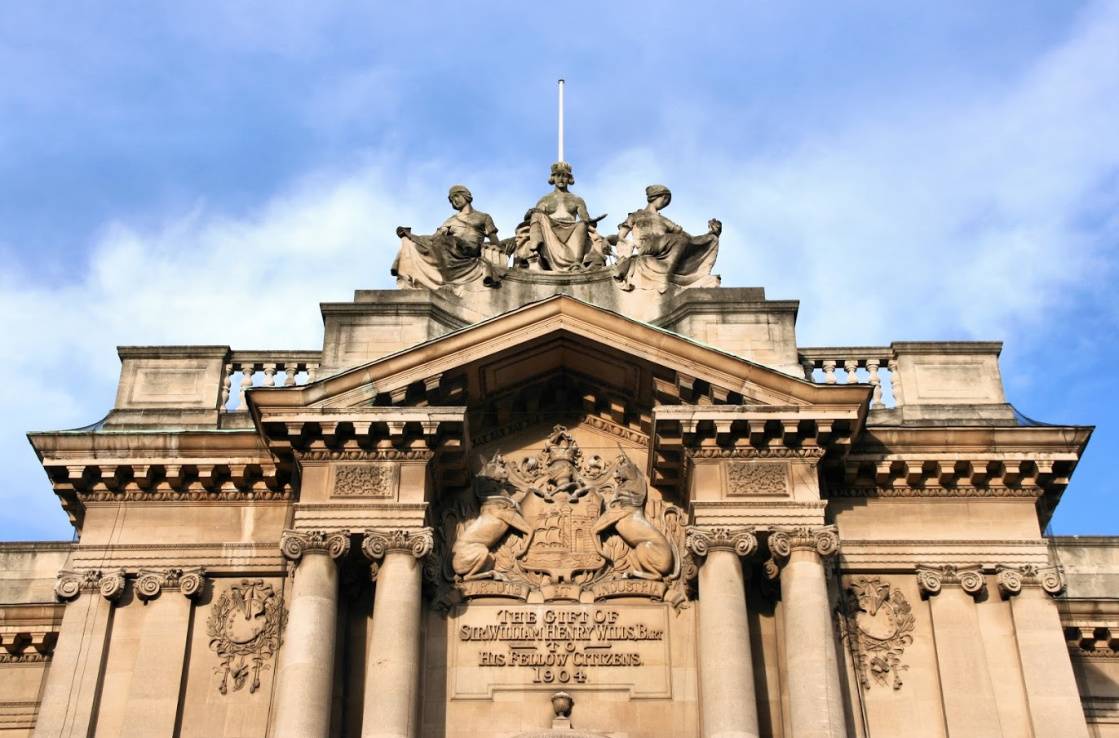 Art is very much at the heart of Bristol, and arguably defines its soul. You'll be spoilt for creative spectacle all across the city in fact, with bright murals and inventive street art one thing you absolutely won't be able to miss.
World-famous Banksy is thought to be from Bristol, as his work originated here, and the spirit of this anonymous icon continues to inspire others.
The Bristol Museum and Art Gallery has recently housed Banksy's most famous canvas 'Devolved Parliament' in the front hall, and you'll find a myriad of wonders inside this building.
Everything from Egyptian mummies to extraordinary natural history is on display when it comes to fascinating artifacts, while the galleries host pieces from old European masters, renowned British painters such as Gainsborough and Constable, modern art, ceramics and much, much more.
The two closest places to park near the museum are only around a five-minute walk away, with West End and Trenchard Street both great options.
Fantastic cuisine
The foodie scene in Bristol is fast developing a supreme reputation. It has fantastic street food, quirky but innovative cafes, and sensational restaurants to rival London. There's quite literally something on offer for everyone, no matter what your taste-buds are craving.
If you're seeking a Michelin star experience, opt for Casamia or Bulrush for a high-end meal to remember. But the diversity of the food on offer is highlighted perfectly by the popularity of local favourite Caribbean Croft, which brings the vibrancy and deliciousness of far-away islands to the tables of those in the know.
Whatever you choose, you're certainly in good hands when it comes to dining out in Bristol.
Day trip to Stonehenge
Just 72 kilometres away from Bristol is one of the ancient wonders of the world – Stonehenge.
The drive takes around an hour and a half and there are parking spaces available on site when you arrive. This is the perfect opportunity to see the best-known prehistoric monument in the UK and Europe up close, taking in the compelling structures and the idyllic landscape that surrounds them.
Further your experience by making a trip to the visitor centre and exploring the exhibition, learning more about the mysteries surrounding this iconic place.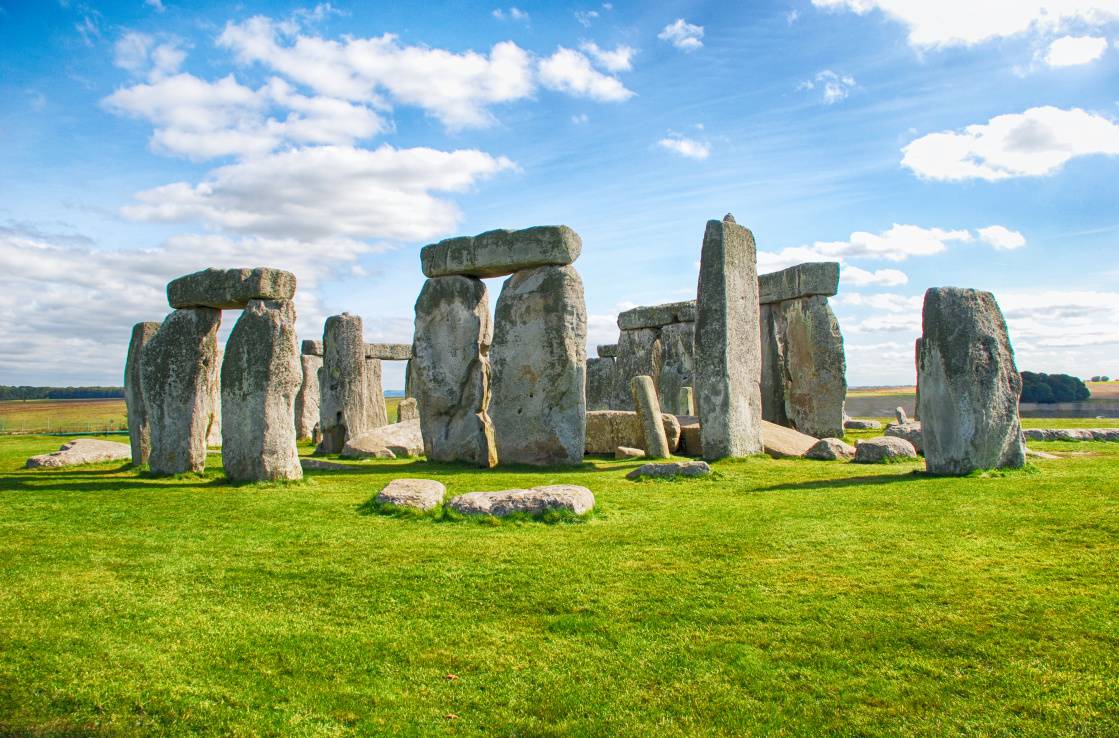 A night at the theatre
With such a strong creative culture running through the veins of Bristol, it's no wonder the theatre scene is so strong.
Throughout the city there are venues dedicated to the arts. At The Cube you'll find a fantastic mix of cinema, social enterprise and performance.
Of course, there's the famous Hippodrome and Old Vic for more grand, larger scale productions, but there are also venues perfect for intimate experiences. The Wardrobe Theatre is ideal if you're looking for something innovative and alternative, featuring interactive shows and unique stage concepts.
If you're looking for a city overflowing with options when it comes to theatre and the arts, then Bristol is certainly a great destination for your getaway.
Whether you're following our guide or simply taking inspiration to create an itinerary for yourself, car rental in Bristol is perfect for getting around too – making it simple and convenient to explore this beautiful city, and the rolling countryside beyond.