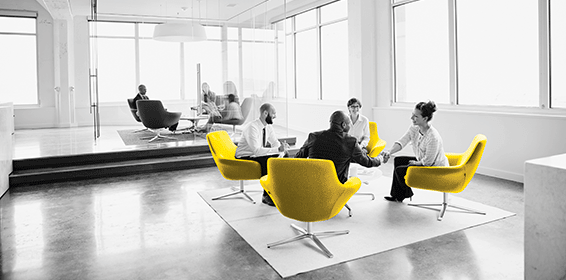 Rewarding Your Members.
Associations and Membership Programs
Save on travel and add value to your membership organization with a Hertz Member Discount Program.

With a global footprint that includes over 8,500 locations throughout 150 countries, Hertz is one of the largest worldwide airport general use vehicle rental companies, and our brand is one of the most recognized in the world. Products and programs such as Hertz Gold Plus Rewards®, Ultimate Choice®, Carfirmations®, mobile Wi-Fi and unique vehicles offered through the Adrenaline, Dream, Green and Prestige Collections offer your membership group access to premier travel services.
Hertz Member Discount Program benefits include:
Everyday savings with a dedicated discount code (CDP#) for your organization.
Access to bonus savings with combinable promotional coupons (PC#).
Premier travel perks when enrolling in our complimentary loyalty program, Hertz Gold Plus Rewards®, with your dedicated discount code (CDP#).
To get started, complete the form below for approval and set up. Please allow for up to 10 business days for your Member Discount Program to be set up.