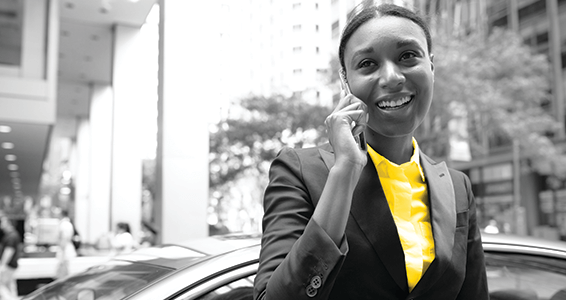 Car Rentals for Meeting and Conventions
Save Time, Save Money and Get the Job Done the Right Way with Hertz
Professional meeting planners know that details make all the difference in planning a successful conference. That's why so many meetings and conventions include Hertz as their choice for car rentals. Discover all the benefits of working with Hertz. Click here to request a rate proposal.
Private meetings
Is your company planning a meeting for your board of directors? Are you expecting colleagues from out of town to visit your office? Hertz can provide customizable service to accommodate all of your business guests.
One of our friendly Meeting Sales Coordinators will walk you through every step of the rental process. The coordinator will know the details of your event, be able to answer all your questions and help with any last-minute changes, relieving some of that planning stress.
Here's a quick glance at how you can customize your rental options:
Receive discounted pre-event site inspection rental rates.

Have vehicles conveniently delivered to a location of your choice.

Reserve specific vehicle models for your meeting attendees.
Call 1-800-544-0058 or click here to request a rate proposal.
Conventions
Many organizations trust Hertz to accommodate guests' car rental needs. Your assigned Meeting Sales Coordinator can help you plan for just a few to several thousand attendees, with special discounts for guests and benefits for the meeting planner.
Convention planners will receive a Convention (CV) number associated with your event.
Attendees can also book their rental vehicles by calling a toll free reservation number. Each guest will be responsible for his or her own rental bill, insurance options and vehicle pick-up and drop-off.
Here's what you can look forward to when planning your convention with Hertz:
Receive discounted pre-event site inspection rental rates.

Save money with our competitive rates.
With great rates, and special discounts, it's easy to see why meeting planners choose Hertz. Contact one of our Meeting Sales Coordinators today to start planning your event; or request a rate proposal.
For more information, please review the Program Terms and Conditions.