Home > Hertz Business Rewards Overview
Hertz Business Rewards®
The exclusive program for small- and mid-size businesses.
Existing account? Click here for portal login.
Join the rewards program that makes you feel like a business-class traveler. Hertz Business Rewards is designed for corporate car-rental budgets up to $100,000 annually.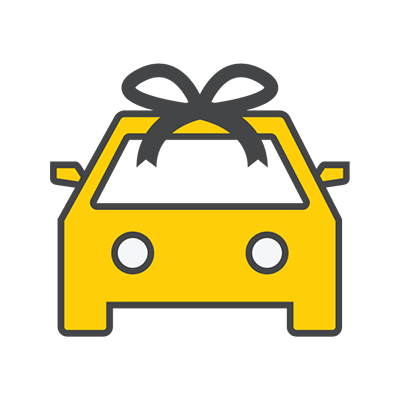 Free Car Rental Day(s)*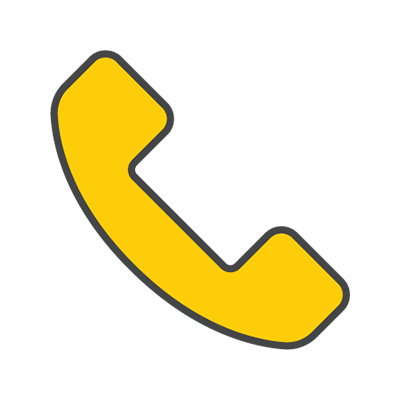 Dedicated Support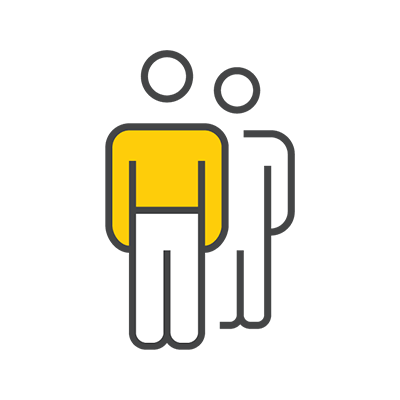 Additional Driver†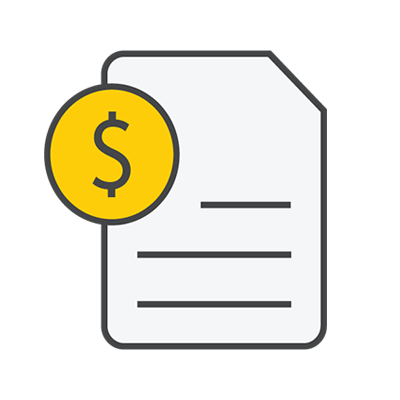 Account History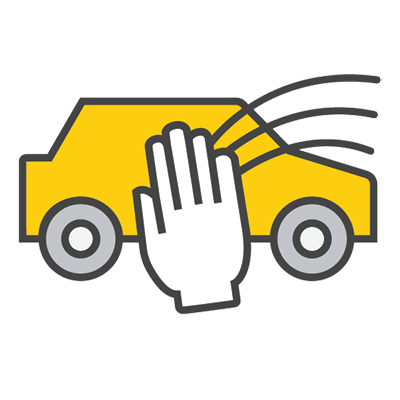 Spotlessly Clean Car
*Taxes and fees excluded. Terms and conditions apply.
†Additional driver included when renting on business.
Testimonials from Our Customers
"Thank you for your voice mail and follow-up email. It is helpful to see the features and benefits presented that way."
-HBR Account Admin based in TORRANCE, CA
"Thank you so much for all your support. You make it easy to book with Hertz for sure!"
-HBR Account Admin based in CLARENCE, NY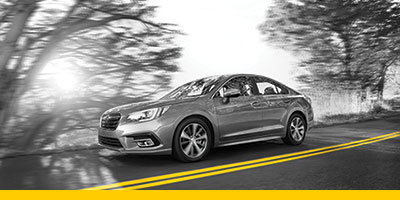 Hertz Business Rewards
Enjoy our best fleet ever and get exclusive access to partner benefits. Enroll now to learn more.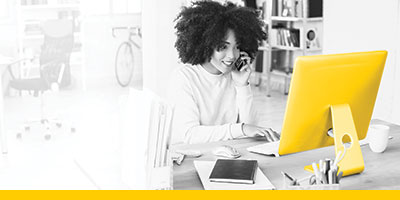 Learn More
See what makes Hertz Business Rewards so rewarding. Take a look at our frequently-asked questions.