Home > Under 25 Car Rental
Renting a Car Under 25? We've Got You Covered.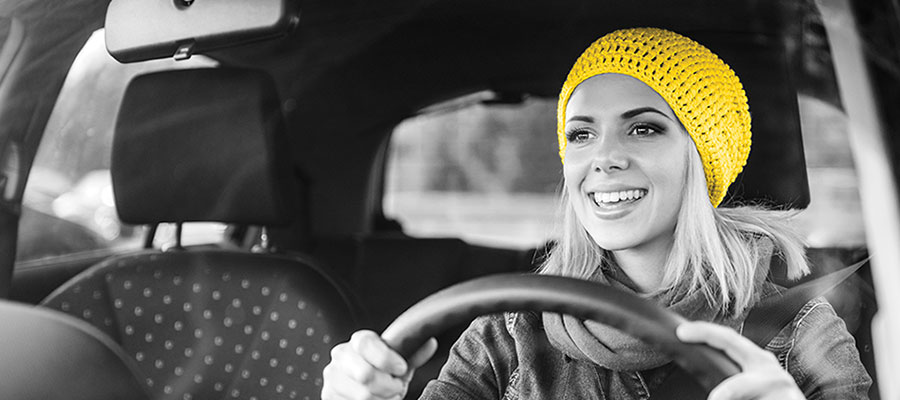 It's a common misconception that drivers have to be at least 25 years old to rent a car.
Here's the truth: Hertz rents to drivers 20 years old and up.* Say hello to the driver's seat.
How Do I Rent a Car as an Under 25-Year-Old?
Here are some of the things you'll need to know about renting a car with Hertz for the first time.
It's simple, all you need is:
To be at least 20 years old.

A valid driver's license (in good standing for over a year).

A valid credit card.

Have more questions? Read our FAQs
Car Rental Options for Under 25
Renters under 25 can rent from economy to full size cars. Young renters are excluded from renting certain specialty vehicles and from renting from the Dream Car® collection, Prestige collection, and the Adrenaline Collection®.
Compact/Midsize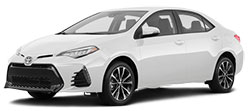 Fullsize/Standard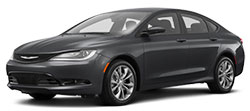 1. How old do you have to be to rent a car?
While every rental car company has their own policies for young renters, the minimum age to rent a vehicle with Hertz is 20 throughout Canada and the U.S., except Quebec, Michigan and New York where the minimum age to rent is 18.
2. Where can I learn more?
Click here to read the full details and restrictions.
3. What cars can I rent when under 25?
In Canada, renters under the age of 25 may rent economy through full size cars. In the U.S., Hertz renters under the age of 25 may rent any car except those from the Dream Cars, Prestige, and Adrenaline collections, and certain specialty vehicles.