Benefits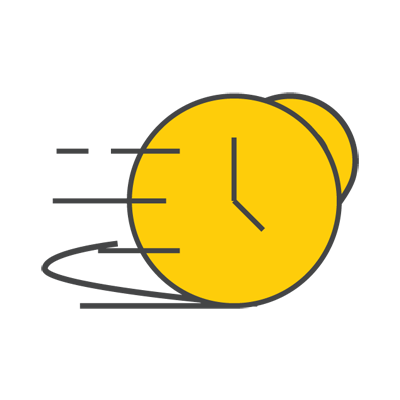 Skip the Counter and E-Return
Never break stride. Skip the counter for pick up and drop off.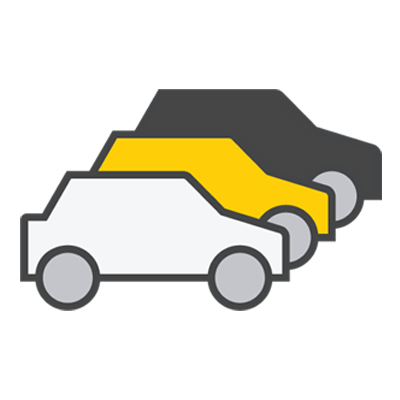 Ultimate Choice
Pick your car from our best fleet ever and go.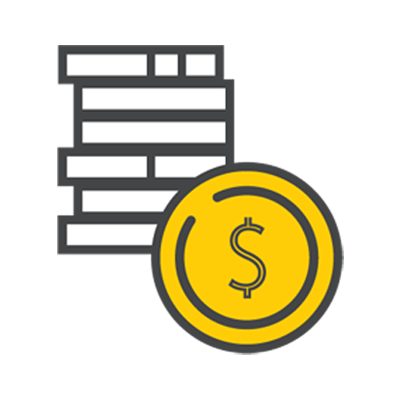 Your Points, Your Choice
Use your points for free rentals, experiences and rewards.
Where to Redeem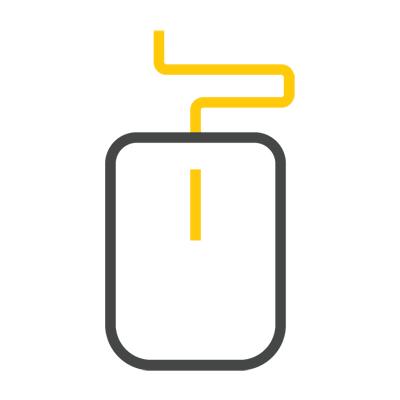 Book Online
Check the "Use My Hertz Gold
Plus Rewards Points" box.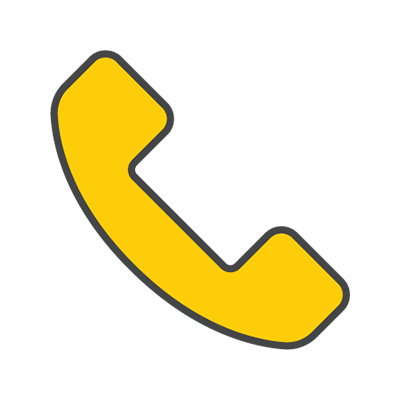 Call Hertz Rewards Reservations
1-800-227-4653
Common Questions
How do I get my Hertz Gold Plus Rewards membership card?
Members in the U.S. can print their membership cards anytime on hertz.com; members in Canada use hertz.ca. Click on "My Account" and select "Print Membership Card."
Is there a minimum age for participation in Hertz Gold Plus Rewards®?
The minimum age to join Hertz Gold Plus Rewards® is 21, and age differential charges may apply.
How do I receive points for past rentals?
To request retroactive credit for Hertz Gold Plus Rewards® points, log in to your Hertz Gold Plus Rewards® account on hertz.com. Then click "My Account," followed by "Use My Points." Click the "Missing Points Request" and complete the online form.
---
Be a part of the Hertz experience
Our award-winning loyalty program is here to get you there.
---