Need a car to earn with Uber?
Fixed pricing: No hidden fees.
Flexibility: No long-term contract
Peace of mind: Rates include insurance, limited damage waiver, maintenance and roadside assistance1
Earn: Pick up your car and start earning with Uber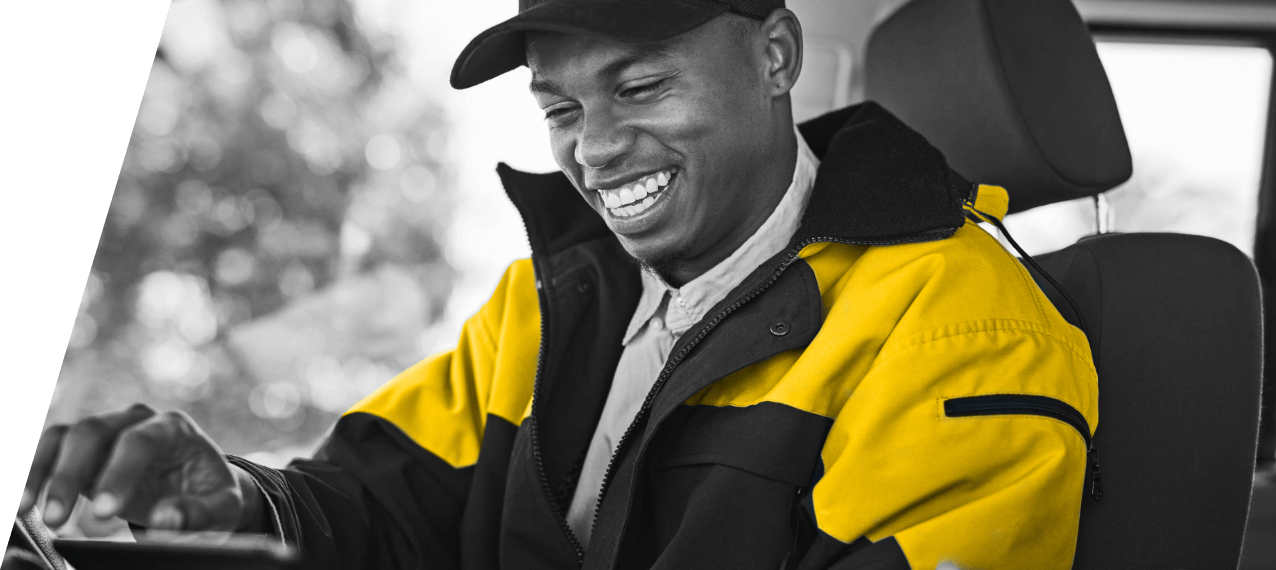 How It Works?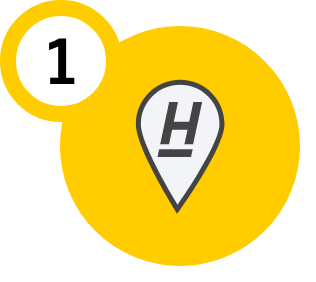 Sign up with Uber:
Create an account with Uber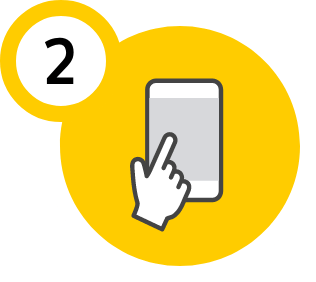 Make your reservation:
Select a rental location, date and time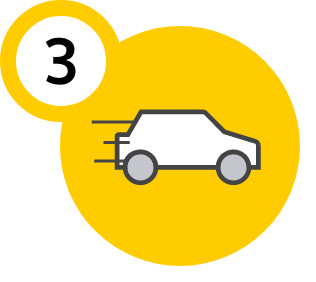 Pick up & drive:
Arrive at the rental locations, choose your vehicle and pay using a credit card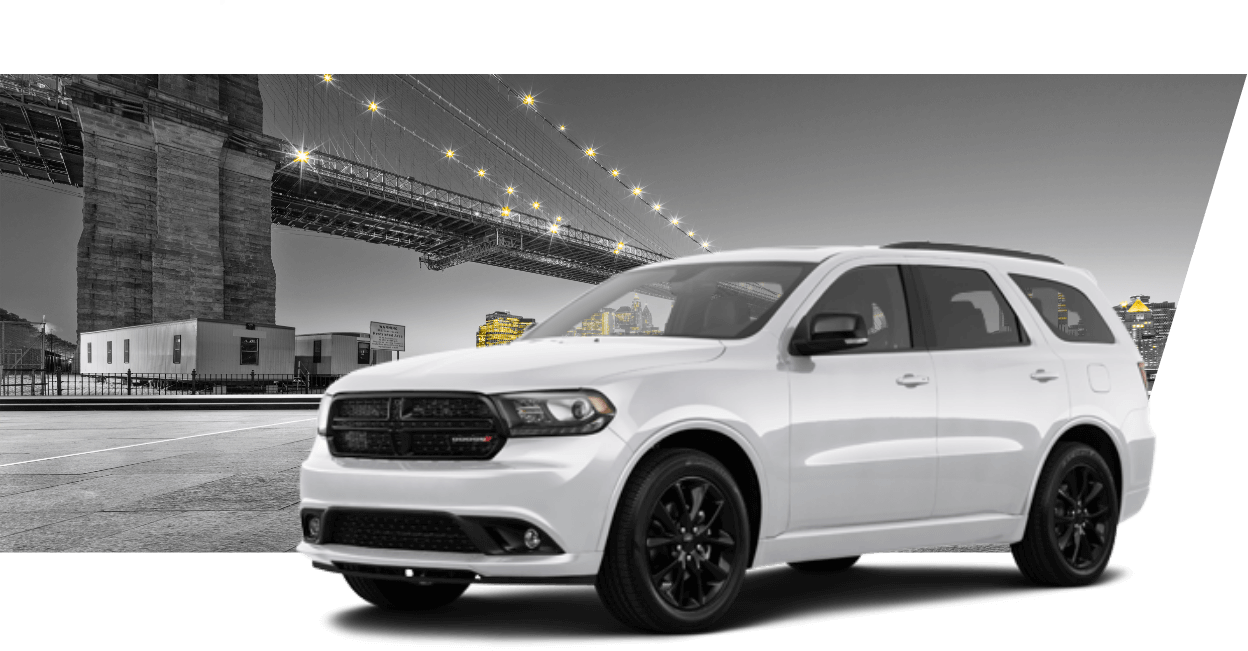 Locations
Available to book today: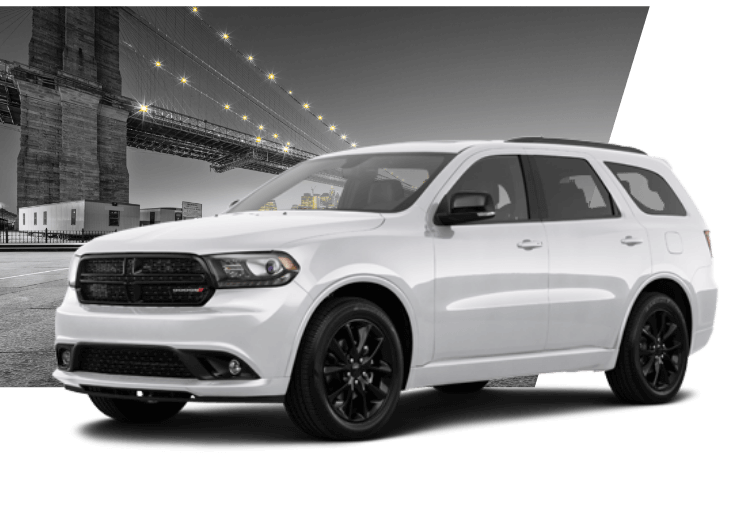 Common Questions
What are the benefits of renting a car with Hertz to drive for Uber?
Liability protection1 and standard maintenance are included.
Unlimited miles for driving with Uber and personal use.
Limited vehicle damage protection2 included.
What is the rental rate with Hertz and Uber?
Weekly rental rates are offered for flexibility. Base rental rates are very competitive and a wide range of vehicles are available. Preferred pricing is available for mid-sized sedans, such as a Toyota Corolla or similar. A $265 CAD refundable security deposit will also be collected by Hertz when you pick up the car. Rates only applies for rentals at approved Hertz locations and cannot be combined with any other discount or offer.*
Is there a minimum and maximum rental period?
A seven-day reservation is required. You will be eligible to extend your rental up to three times, every seven days. Every 28 days, the vehicle needs to be returned to the Hertz rental branch from which the vehicle was originally rented to open a new 28-day contract.

How do I sign up to drive with Hertz and Uber?
Create your account with Uber and indicate that you need a car, or visit the "Vehicles" section of your Partner Dashboard and under Hertz, choose "Rent a Vehicle." You also have the option to call the dedicated phone number to reserve a vehicle through Hertz.

How do I qualify to rent under the Hertz Uber driver partner program?
Apply to drive at uber.com/signup/drive. Once approved, you must meet these requirements:
Your account must be in good standing with Hertz
21 years or older
Have a valid driver's license
Have a valid credit card
1While driving off-app, Hertz provides for minimum financial responsibility as required by applicable law, but renter is responsible for all other liability incurred. Uber provides additional coverage for on-app driving. For such Uber coverage in California, click here. For such Uber coverage in all other states, click here. Hertz may not offer any additional protection products, including insurance products. Terms and conditions apply to all protection and insurance products, and coverages may vary depending on local laws.

2Hertz Damage Waiver applies to physical damage to the vehicle itself in excess of $1,000 occurring while off-app and while on-app before accepting a request from a passenger in Vancouver Program Territory only. In addition, when off-app, Hertz maintains auto liability protection for bodily injury or property damage caused to third parties in satisfaction of financial responsibility requirements under applicable laws. When on-app in Montreal and once a ride is accepted on the Uber app in Vancouver, Uber maintains commercial auto insurance on behalf of driver-partners. Learn more about the insurance that Uber maintains on behalf of driver-partners operating on the Uber app. Hertz may not offer any additional protection products, including insurance products. Terms and Conditions apply to all protection and insurance products. Hertz Damage Waiver terms can be found in the Rental Agreement, Rental Agreement Addendum, and online.