Hertz Gold Plus Rewards > Overview > How to Redeem
How to Redeem
We have three convenient ways for you to redeem your points.
1. Book Online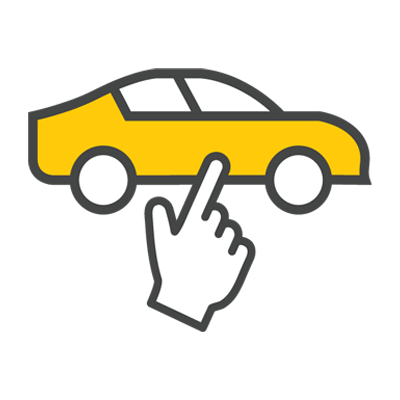 Make a Reservation
Begin your reservation on Hertz.com.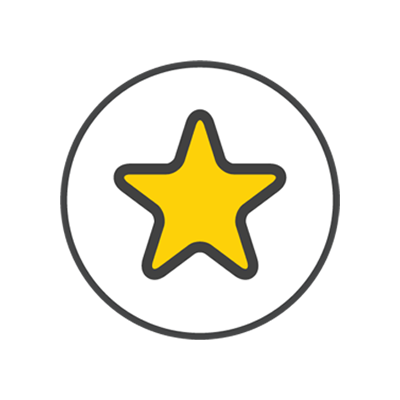 Choose to Use Your Points
Select "Use my Hertz Gold Plus
Rewards® Points" on the
homepage.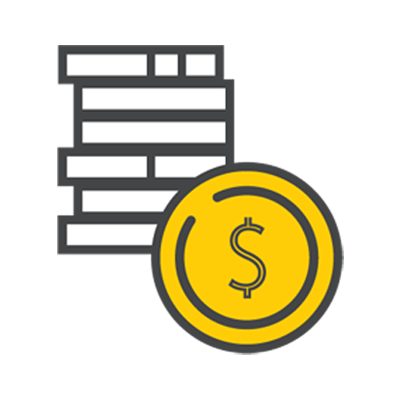 Your Points, Your Choice
Select your point redemption option and proceed to final reservation.
3. Call 1-800-227-4653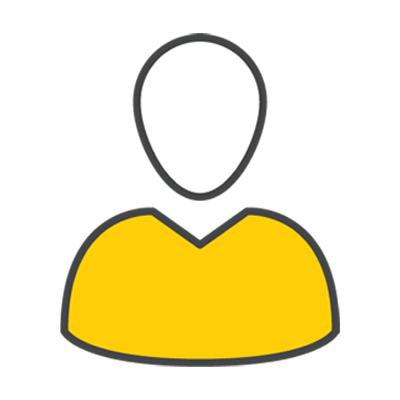 Customer Care
Questions, transfers or need to purchase points? Call our dedicated loyalty line, open Monday through Friday from 6 am to 7 pm CST.
Points for Free Day Rentals
See how far your points will take you.
---
Be a part of the Hertz experience
Our award-winning loyalty program is here to get you there.
---