Hertz Ultimate Choice®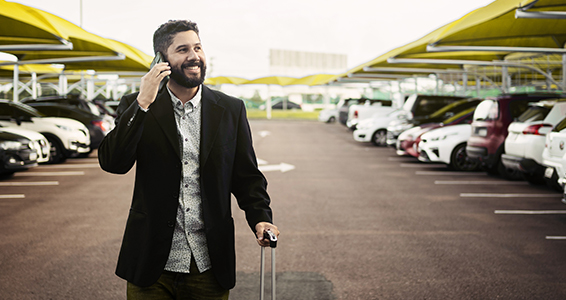 You decide what to drive.
Access exclusive vehicles with Hertz Ultimate Choice®
As a Hertz customer, you decide what to drive with Hertz Ultimate Choice. Go wherever the road may lead in any car you choose at select Hertz Rental Car airport locations.
Plus, Hertz Gold Plus Rewards® loyalty program members get access to even more vehicles based on loyalty tier status.

How Hertz Ultimate Choice Works:
Go to the car zone listed on your Hertz Rental Car reservation.
Choose from a wide selection of vehicles from the designated zone.
Scan the vehicle's QR code or enter the license plate manually.
Get in and go.

Hertz Gold Plus Rewards members get even more vehicle choices.
Get access to even more exclusive vehicles as a Hertz Gold Plus Rewards member according to your Hertz Gold, Hertz Five Star® and Hertz President's Circle® member tier status and the car class you reserved.
Benefit from day one when you join Hertz Gold Plus Rewards today.

View a sample Hertz Ultimate Choice lot here.
Hertz Ultimate Choice - available nationwide at the following locations: